Shibukawa Ikaho Onsen  
     Tourism Association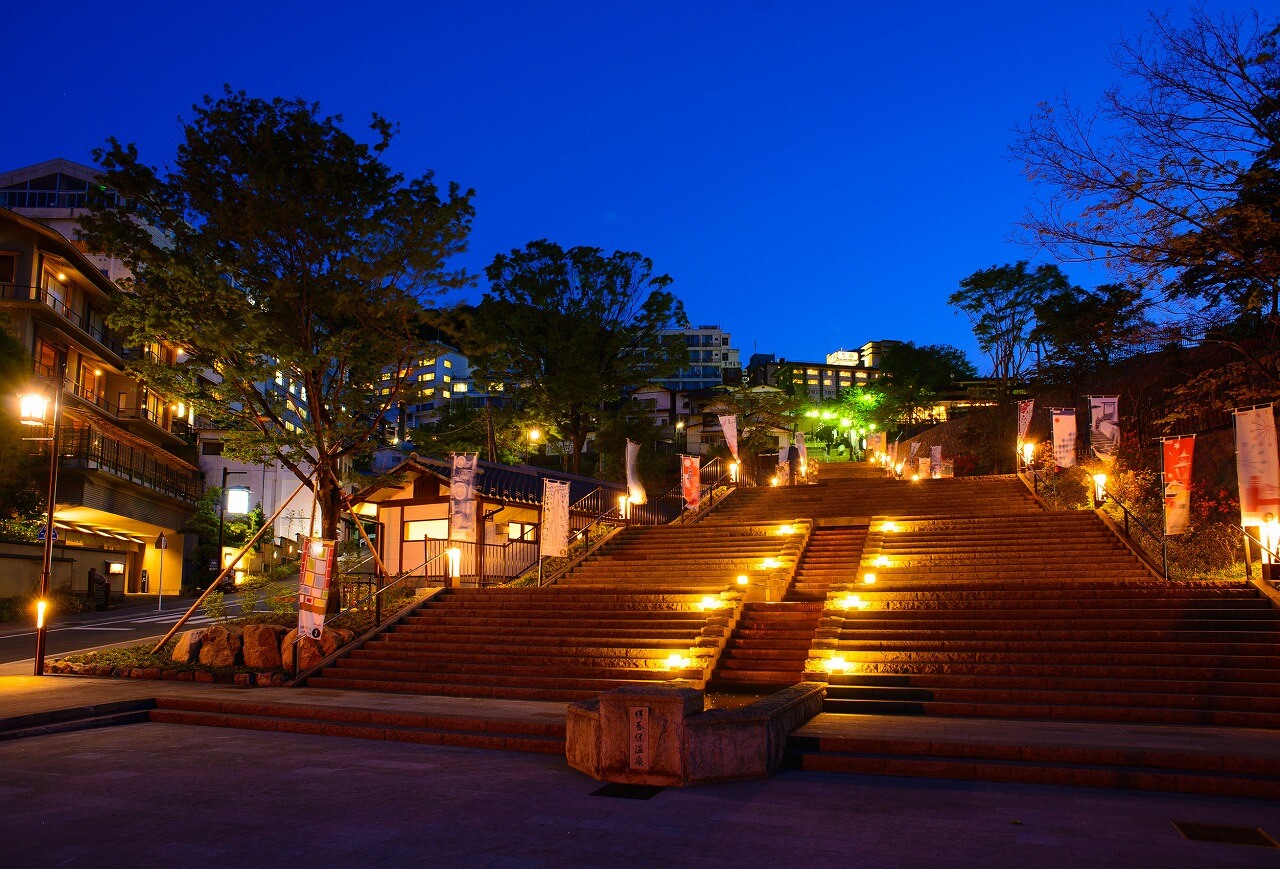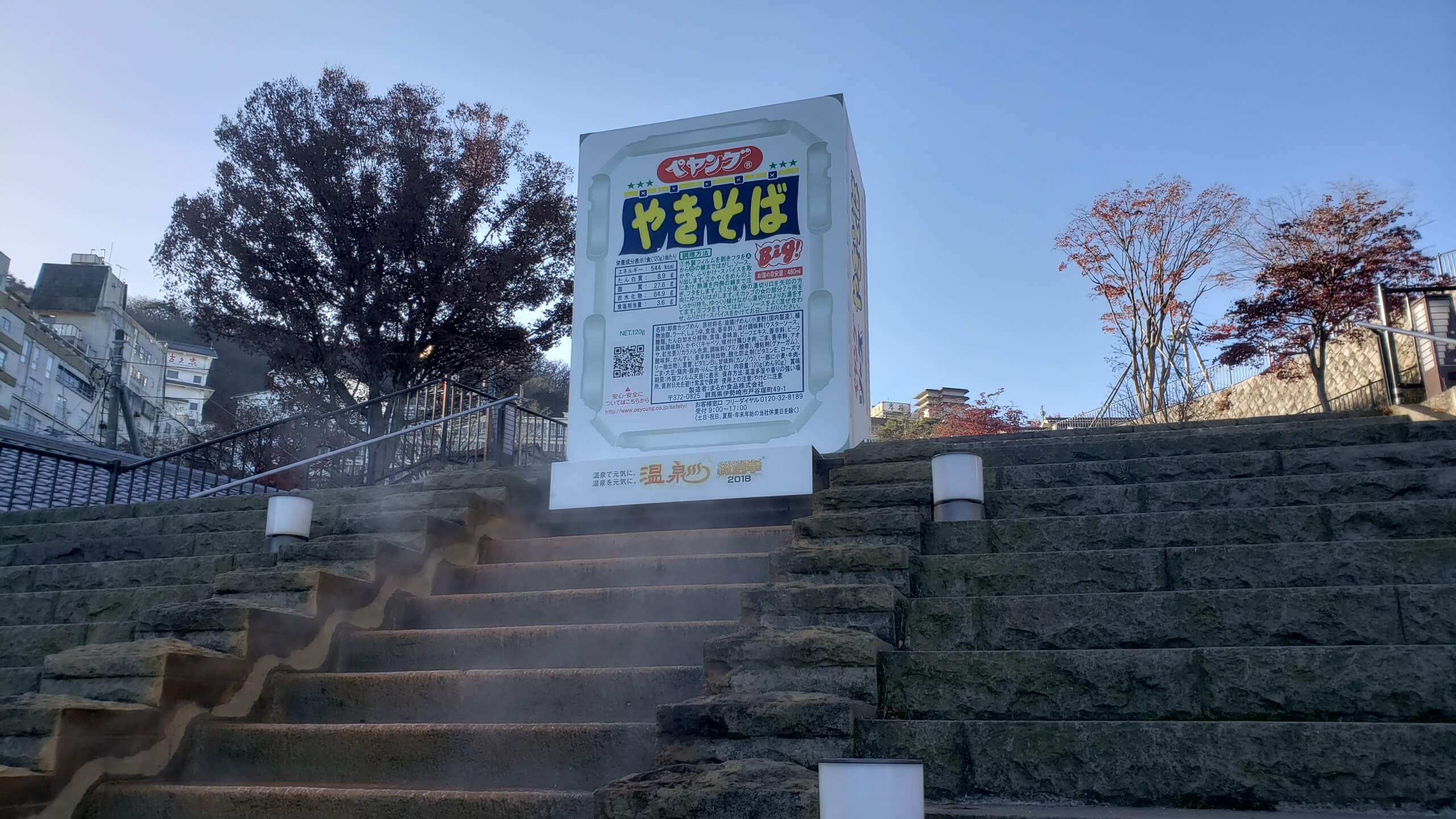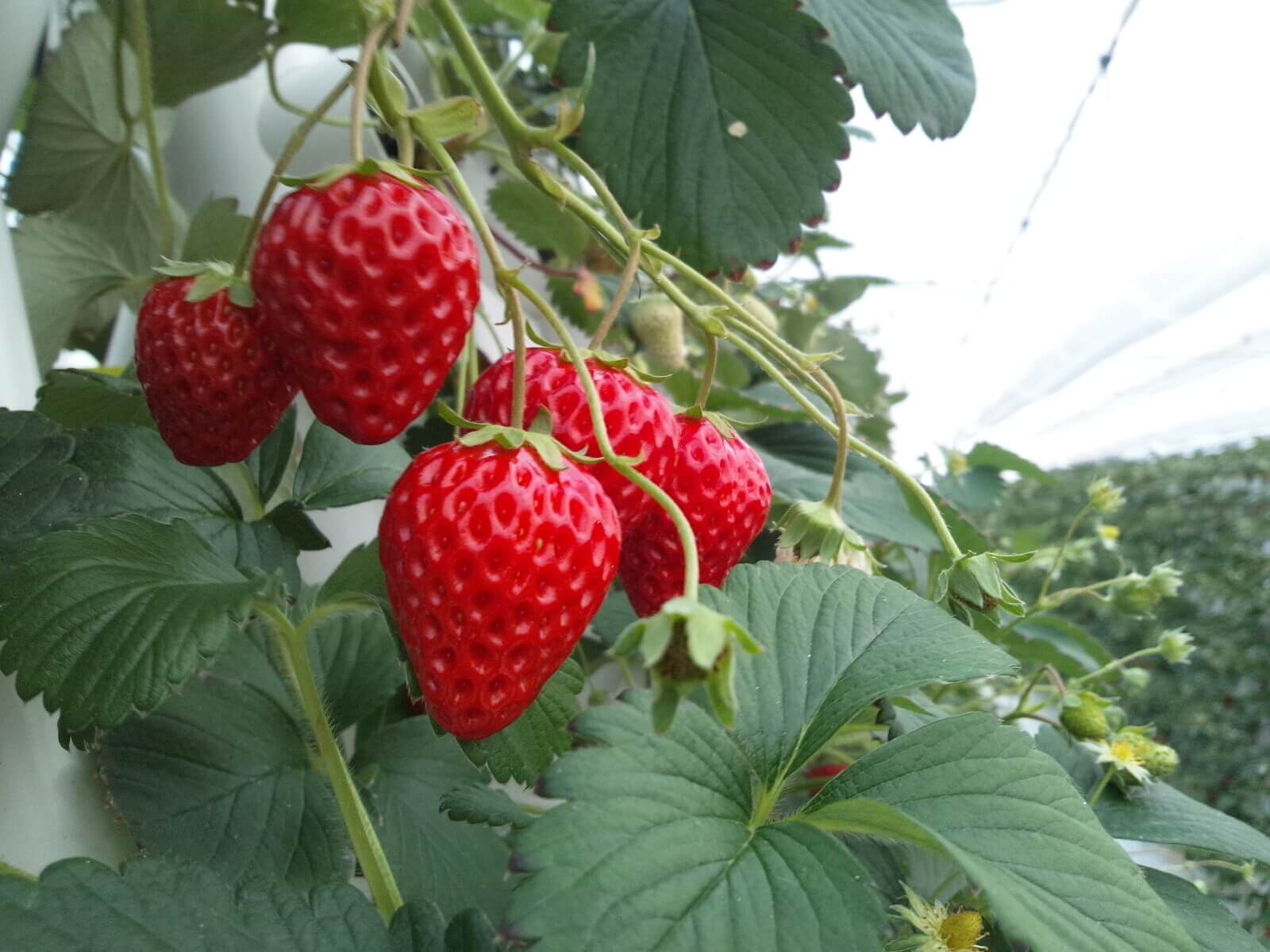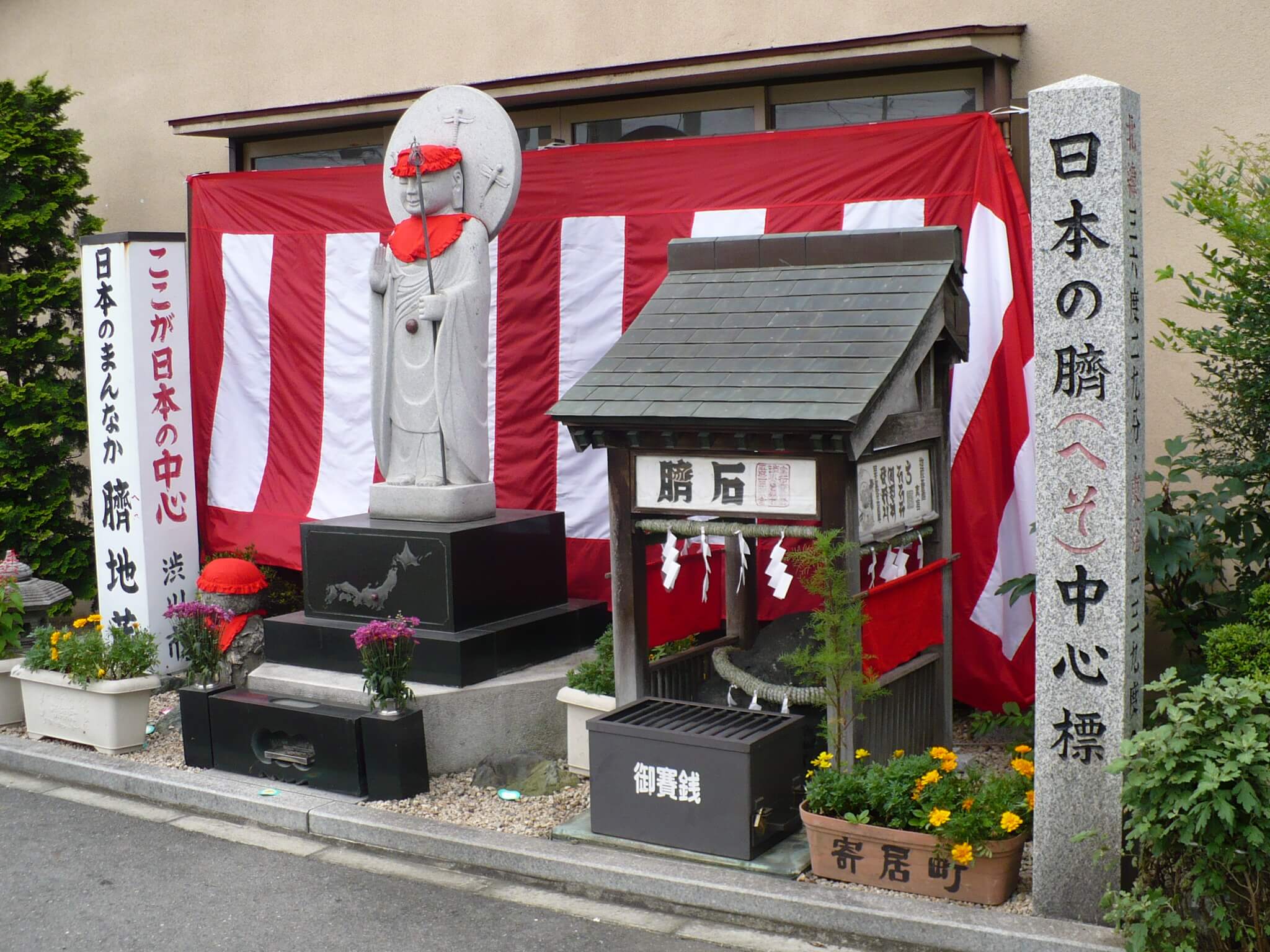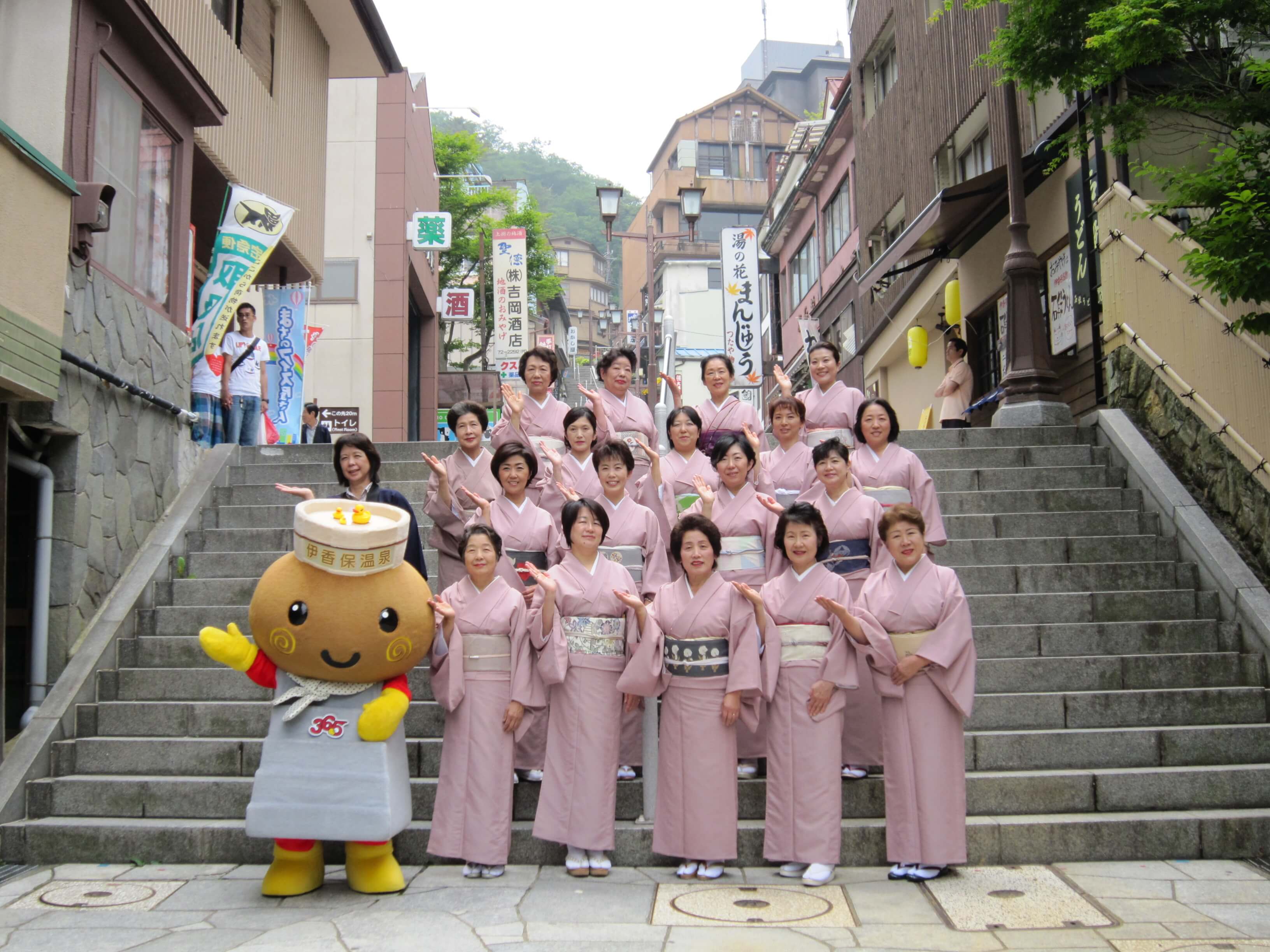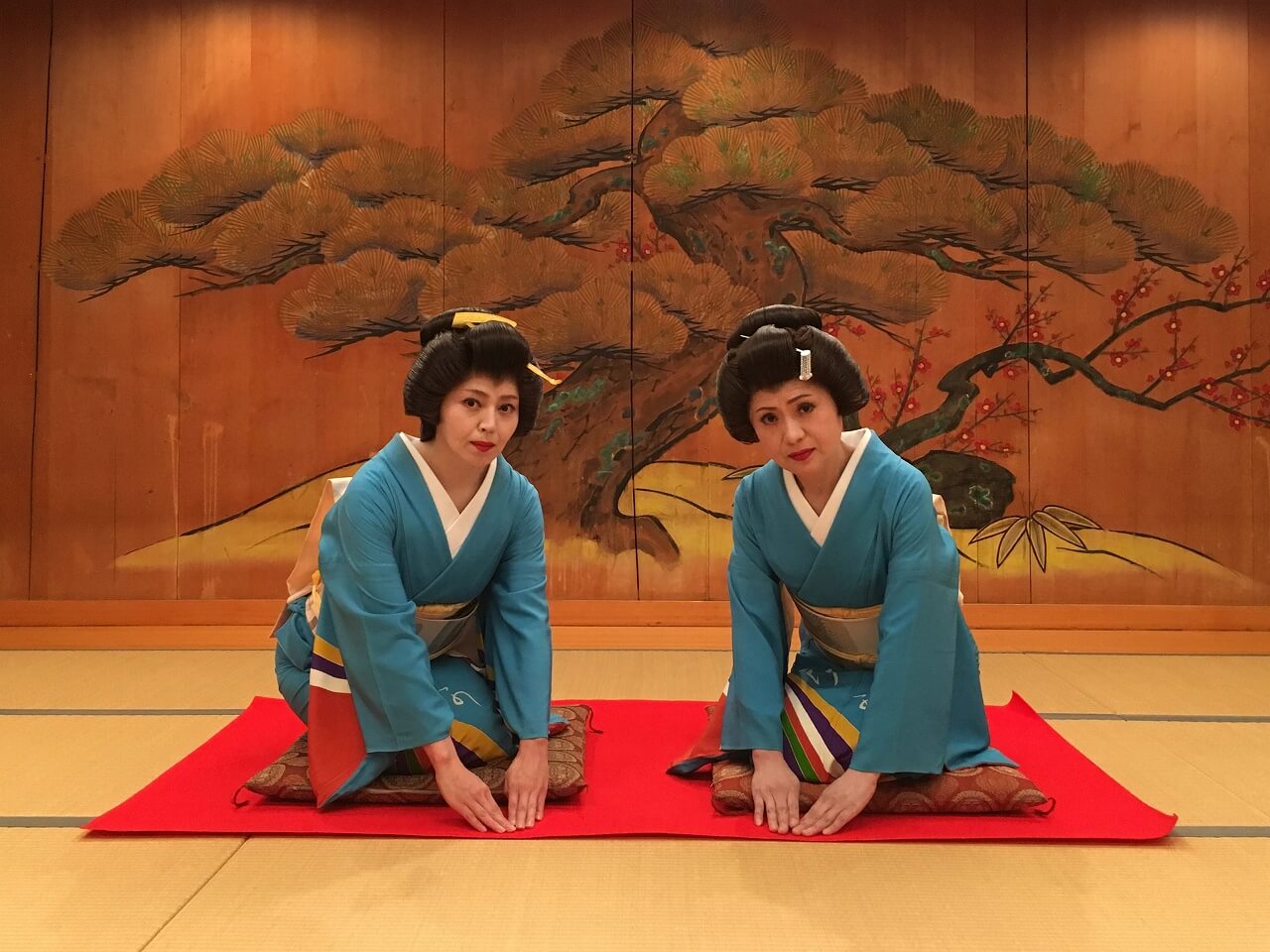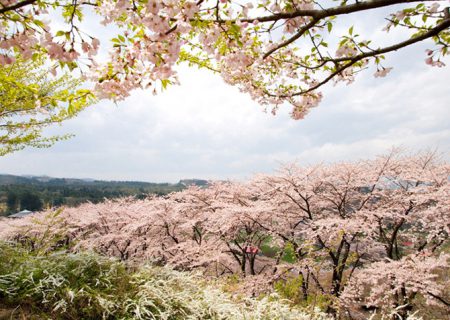 We prepared a model course to enjoy Ikaho in full glory.  Ikaho's "We want to keep it here" recommendation spot  is introduced according to common situations . Why do not you plan a nice sightseeing plan only by referring to these?
In Ikaho hot spring there is "golden hot water" which is characterized by hot water color and "colorless transparent" "white silver water". Originally it is golden hot water, the iron contained in the hot water touches the air, it oxidizes and becomes a distinctive brownish color. Ikaho Onsen has healed many people as a place of medical treatment and restitution because of little irritation and soft skin of the skin. In particular, it has been known as a women-friendly "ken no yu" as it warms the body from its core and promotes blood circulation.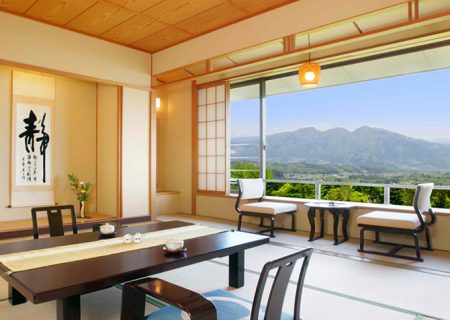 Ikaho surrounded by nature is a place where you can feel the transition of the four seasons close by. Green buds at once in spring, green that burns in summer. Autumn leaves dazzling in autumn are beautifully decorated with powder of snow in winter. You can enjoy it throughout the year.
The town of Yu in Ikaho is the beginning of Tensho 4th year (1576), Mr. Kogure and Mr. Takeda who was under Mr. Takeda formed the spa town using sloping lands. I moved the village to the present position from Yumoto and started the management of a hot spring hotel.
As a gourmet for traveling to the Shibukawa · Ikaho area of Gumma prefecture, we are planning to introduce "Mizusawa udon" which is counted as one of the three biggest udon in Japan in the Shibukawa area, and white bean which shaped Nikki's sweet potatoes "Baked mannjuu" with no anxious to eat baked and eaten with sweet spicy miso sagar with purple sauce, "Ikaho area" is a wide variety of vegetable juice with flavored dumpling powder Put some noodles and cooked "boiling" udon and others.
Kunishi Kogisashi boasts a share of 70% of Gunma prefecture nationwide. Shibukawa shoots the top of the production volume. Sake using clean water below the southwestern foot of Akagiyama. Gumma prefecture home town trading handicraft designation etc. There are plenty of goods you can only buy here! How about memories of the trip and souvenirs! What?